Soeben konnten wir Lieferung der ersten 2 neuen Furrystyle-Modelle vom Zoll abholen.
Wem der bisherige K9 Fuchs-Dildo zu groß oder zu klein war, dem kann jetzt geholfen werden!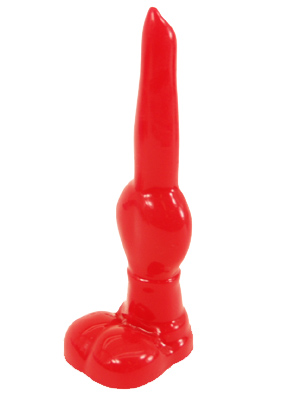 The Runt
und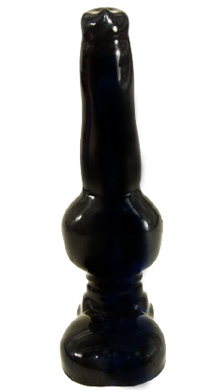 The Duke
Beide werden wir auch auf der Mephit Mini Con dabei haben. So kann jeder die neuen Größen selber beurteilen.